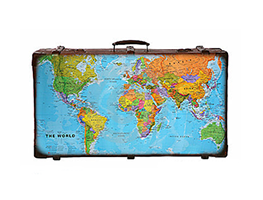 the world is meant to be seen, to be experienced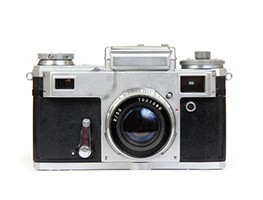 gave this girl her start, and still make me swoon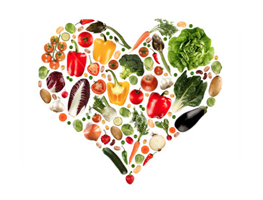 choosing a vegan life for a healthy life, & the bonus plant superpowers :)

oh, how do I love thee, let me count the ways...

just a nerdy gooey filling, wrapped in a girly glitter coating

our once small, now not so small, fluffy furbabies

forever a lover of space, fondness of hot tea, and skeleton key tattoo owner

haven't mustered up the guts yet, but one day I will sport some vivid locks
THE SKINNY ON HOW I GOT HERE…
Although I wanted to be a lot of things (astronaut and archaeologist topping the list), there isn't a time I can remember NOT wanting to be a photographer or cinematographer.  In high school, the summer before senior year I studied at Maryland Institute College of the Arts, and was accepted to North Carolina School of the Arts into their film program for college… I planned to follow my dream.  Okay, I said accepted, not attended.  Coming from a business minded family, and as with many artists, I found pressure to pursue a field where the possibility of long term employment would be greater.
So I earned two medical science degrees, in two and a half years, and both with honors, concentrating in Radiography.  Those are not words intended for bragging, I just really want to stress a point.  I was intently dedicated to my degrees, and here is some blunt truth for you, purely to accomplish completing them quickly.  Nothing fulfills my soul quite like the art of creating, and I just wasn't getting that.  I felt utterly incomplete.  Plus, I was still taking pictures, but of bones… oh the irony.
All along the way my camera still hung snugly around my neck and through my travels to other countries I continued to view life through my lens.  I even found myself taking on advanced art and photo classes through various colleges just for fun, while picking up photo jobs when I could fit them in.  I had known the answer all along, but somehow I was able to jump out of a plane (literally!) while still managing to find myself terrified to take the jump into full time artistry.
Obviously, I strapped on my metaphorical big girl parachute and took the photography plunge!  I am blessed to have the support of family and friends, and have never looked back. CHEERS!